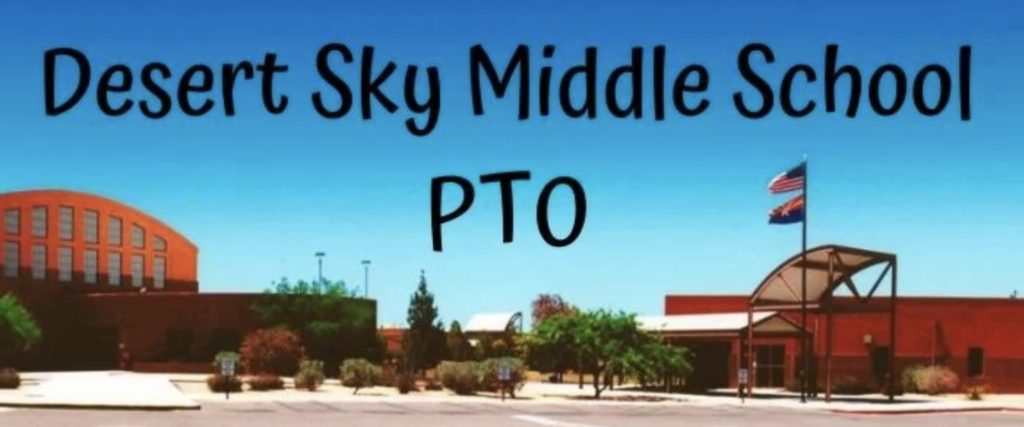 Welcome Cougar Families!
We truly appreciate your support!
YOU ARE NEEDED, WANTED, AND
WELCOME TO JOIN US!
The DSMS PTO is a registered non-profit composed of parents, teachers, and community members who have joined together for the purpose of helping our students and teachers succeed. The middle school years are exciting and challenging as our students are growing in independence yet they, and the school, still need our support. We assist DSMS by working with teachers, staff, clubs, and the community to bridge the gap where funds and services are needed to better support the student body.
We look forward to meeting you!
Email address: desertskypto@gmail.com
We have DSMS Pop sockets and Vinyl Stickers!
Available in the DSMS Front office!